The Morgan Family's Lost Treasure
Old Quebec - Parliament Hill District
SCENARIO
It's now been a year since you tracked down an ancient treasure that supposedly belonged to the wealthy Morgan family. After travelling all over the world to deepen your search, exploring beautiful but dangerous places and narrowly surviving a few traps, you've finally discovered the last map that will lead you to the treasure you're after! You don't have a minute to lose; go to the marked place and follow the clues. The treasure awaits!
We recommend forming teams of up to 6 players.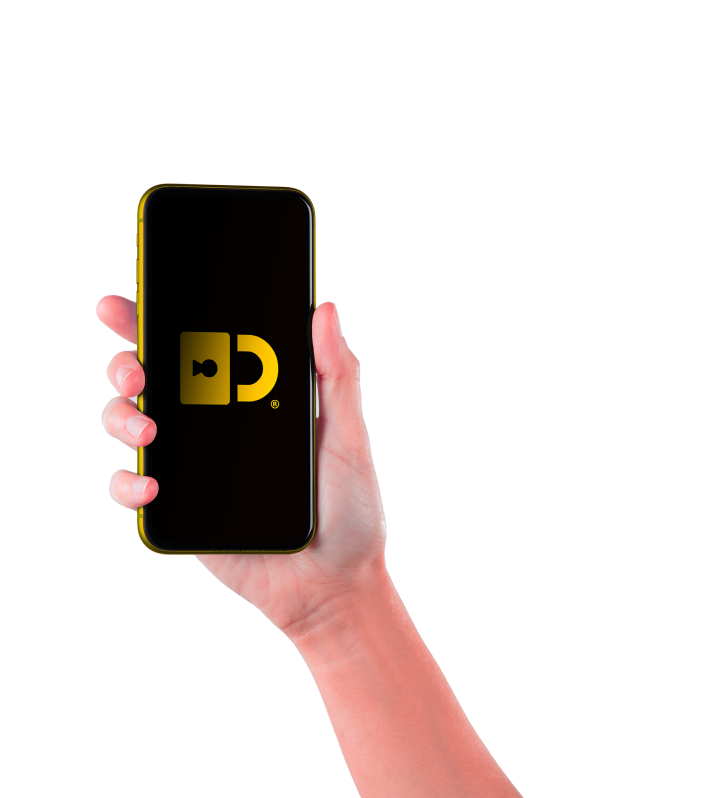 HOW TO PREPARE BEFORE STARTING THE COURSE?

01. Charging your cell phone

03. Read the instructions and watch the scenario

04. Locate the starting point
PARTICULAR DETAILS ABOUT THIS GAME
Although only one purchase per team is necessary to complete the course, we STRONGLY recommend that each participant purchase their own game for an optimal experience.
Available at all times.

Except during the Festival d'Été de Québec (June 29th – July -20th) and during the winter.
To play outside in the Parliament Hill district, with family or friends.
For minors, we strongly recommend this game with the help of an adult to assist them and make good progress in the game.
PRICE
$20 (regular)
$15 (presale – until June 16th)
Vous pourriez aussi aimer