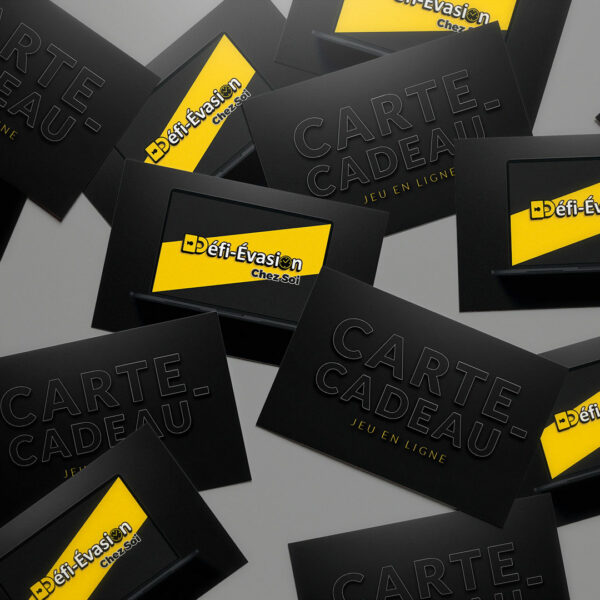 This is the perfect opportunity to gift a 100% online riddle game to a friend, family or work colleague.
Following your purchase, you'll receive a document to print or send to the person of your choice.
This gift card is valid for any of our At Home games.
No expiration date for its use.